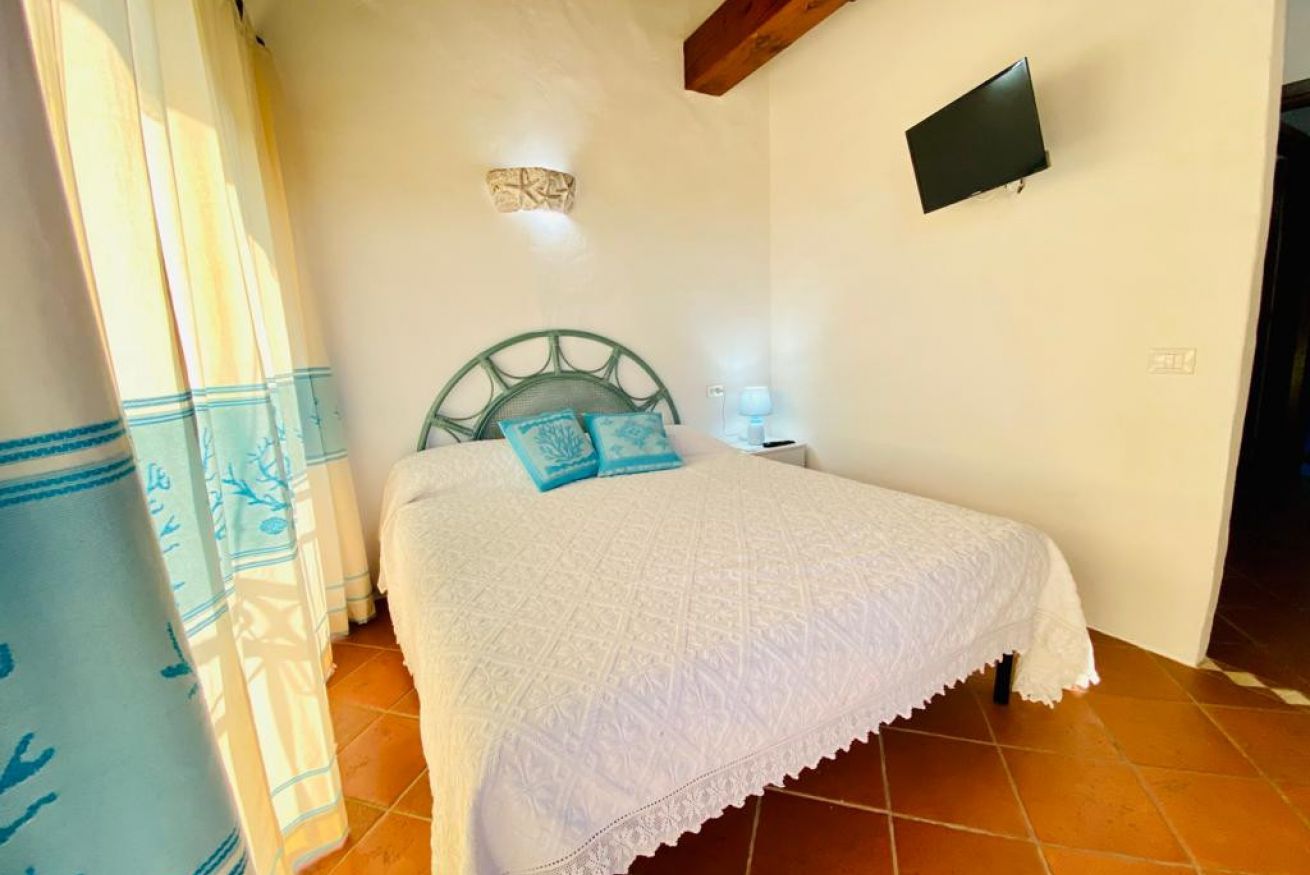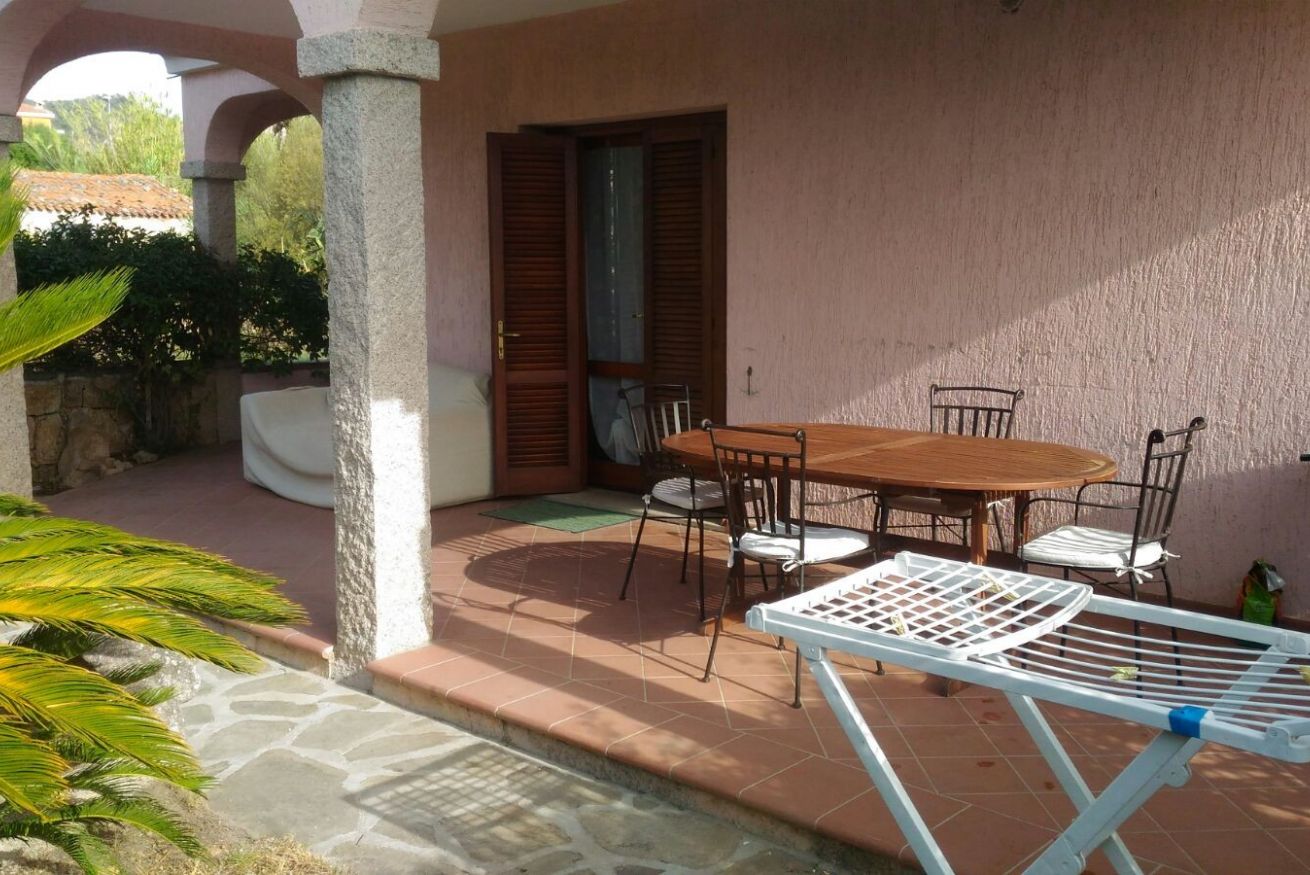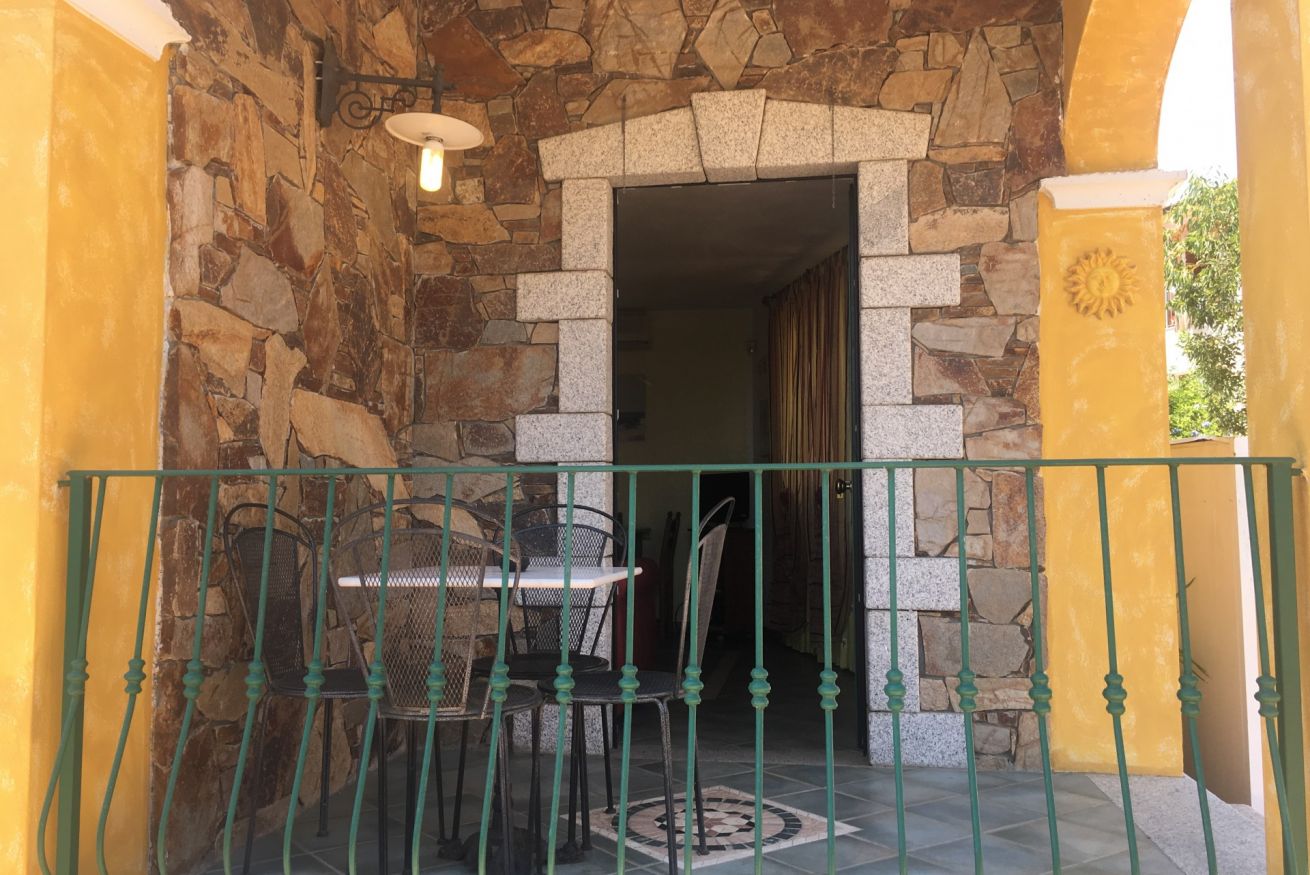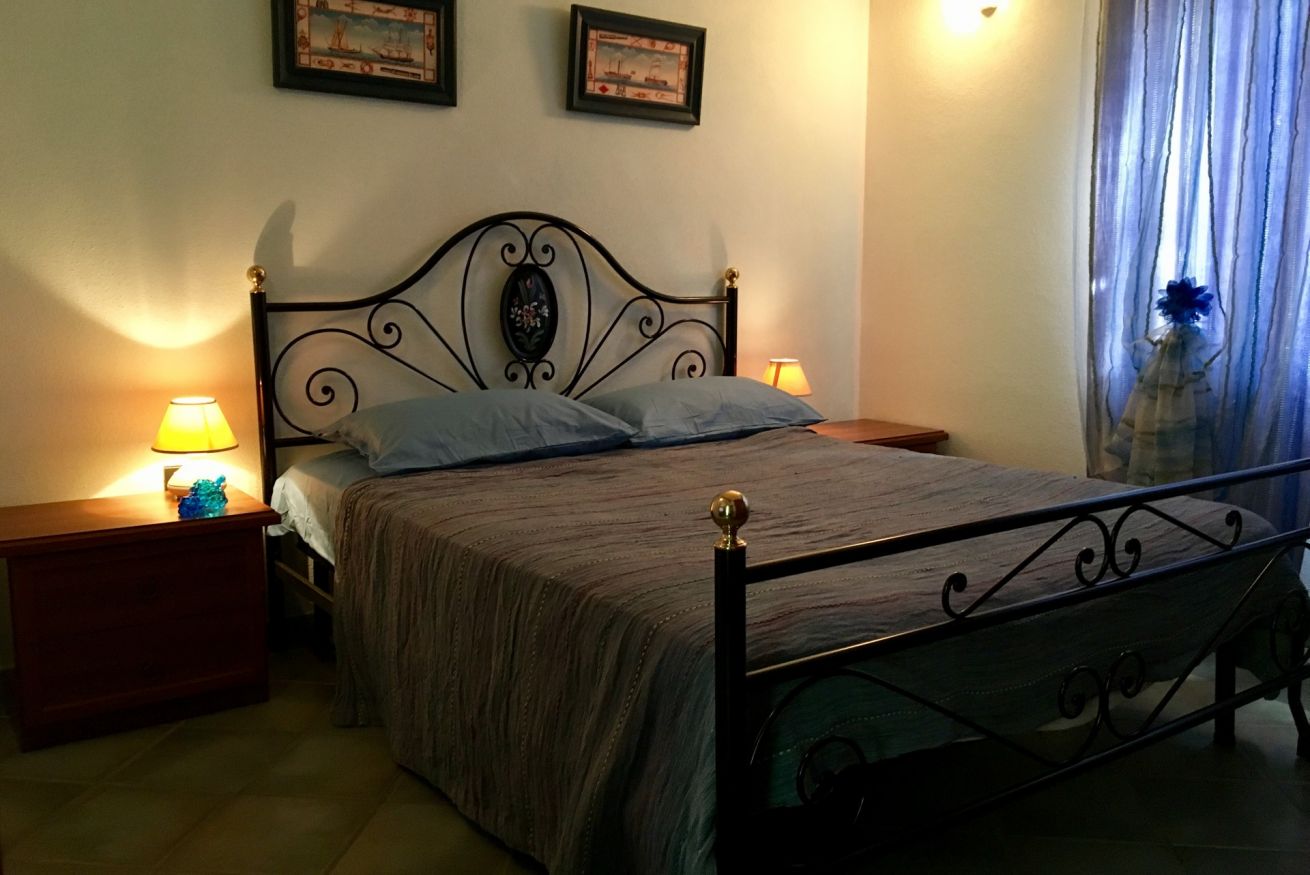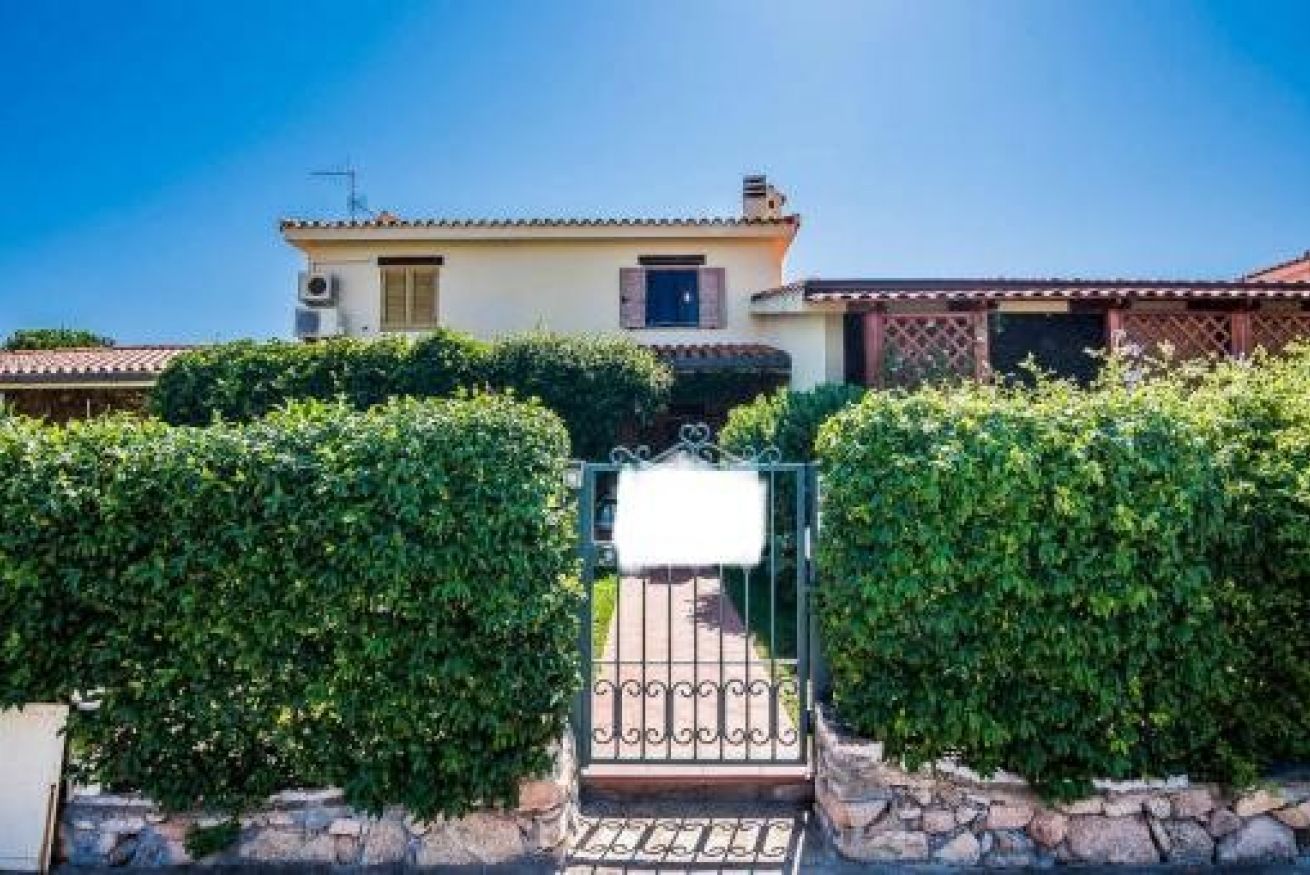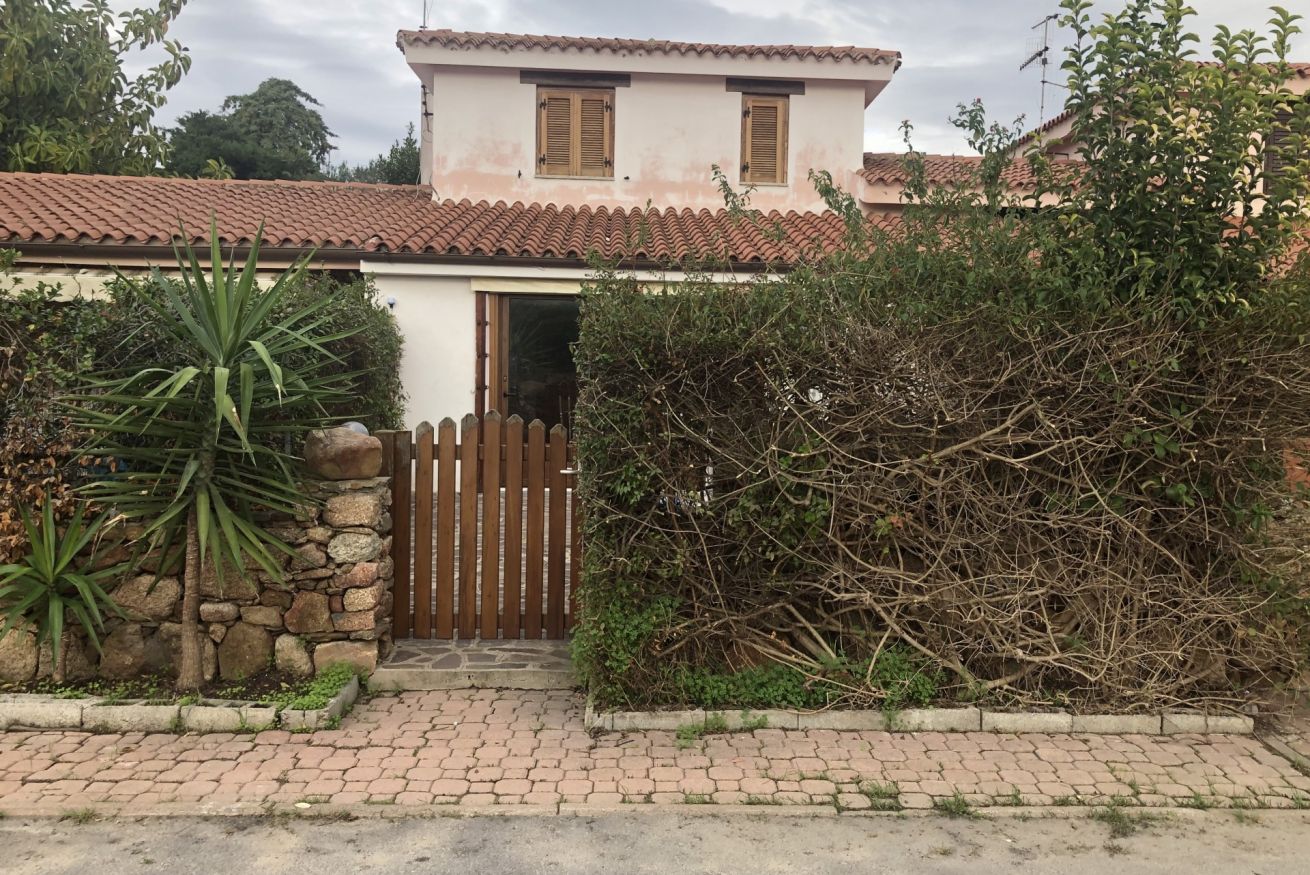 Nikoleta
Great holiday, I love this place.. Very nice staff.. I'll be back here, im so satisfied.. One of my most beautiful holidays ?
Tom
Top! We were guests at the San Teodoro Apartments in San Teodoro. We were 2 families and we rented the larger houses. I must say that these apartments lack nothing, clean, efficient and with a fabulous location. Certainly when we return to San Teodoro we will return to this beautiful property. I take this opportunity to greet the very kind Mrs. Eva!
This error message is only visible to WordPress admins
Error: No users set.